After the start of the horse's education comes developing the Foundation that will support them throughout their life. The Foundation includes developing more refined communication from the rider, developing more shape and balance in the horse, and teaching the horses more responsibility and emotional fitness. It can cover riding in new environments, with multiple horses, away from other horses, on a loose rein and with contact. All the while meeting the horse at their level and helping them grow and advance to the next level of development.
Foundation training is generally offered in 1-3+ month packages and can include: 
1-3+ months of training for your horse with John and Kathy Baar

21-25 hours a month of hands on education for your horse with John or Kathy
1-2 sessions/month of you participating through lessons/Zoom/etc
Phone consultations on your horse's progress
Emails/texts touching base on your horse's development towards your goals.
*At the end of your horse's stay we are happy to discuss a plan of "Where to go from here".
Contact us for availability *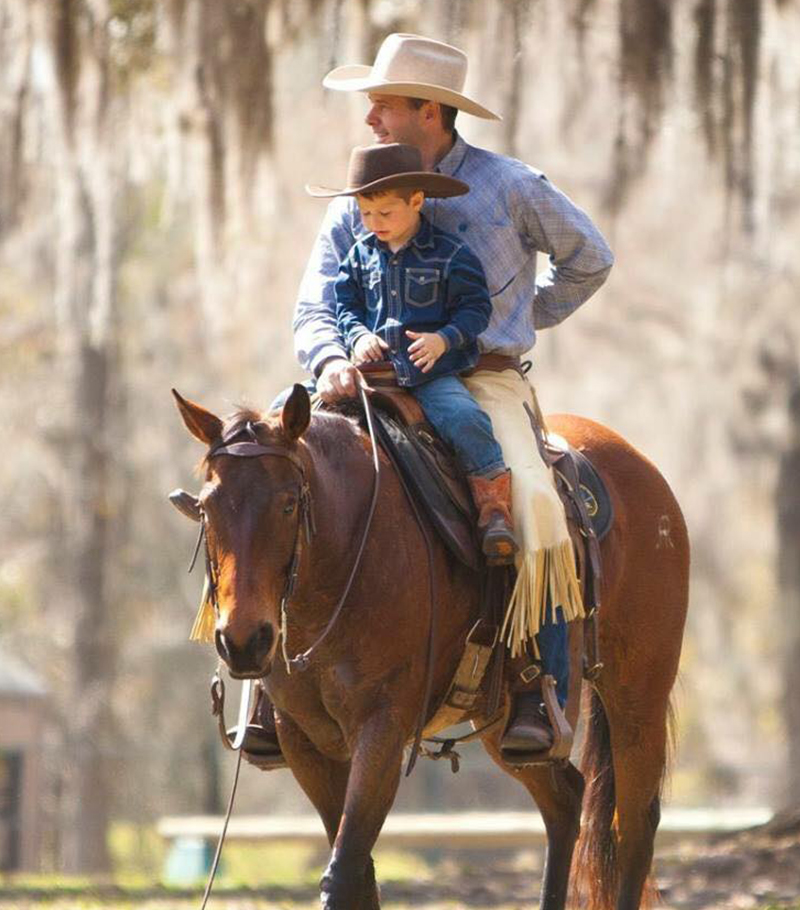 Great Courses
Through the course format and John's leadership not only have I become better for my horse but I have become a better husband to my wife and a better father for my children. This was more then I ever expected!
What a Change
Equestrians highly value quality training for their horses. To find an exceptional trainer is very hard. John Baar is one of those exceptional trainers.
What They're Saying
My experience at Raising the Baar Farm with John and Kathy Baar was a revelation!